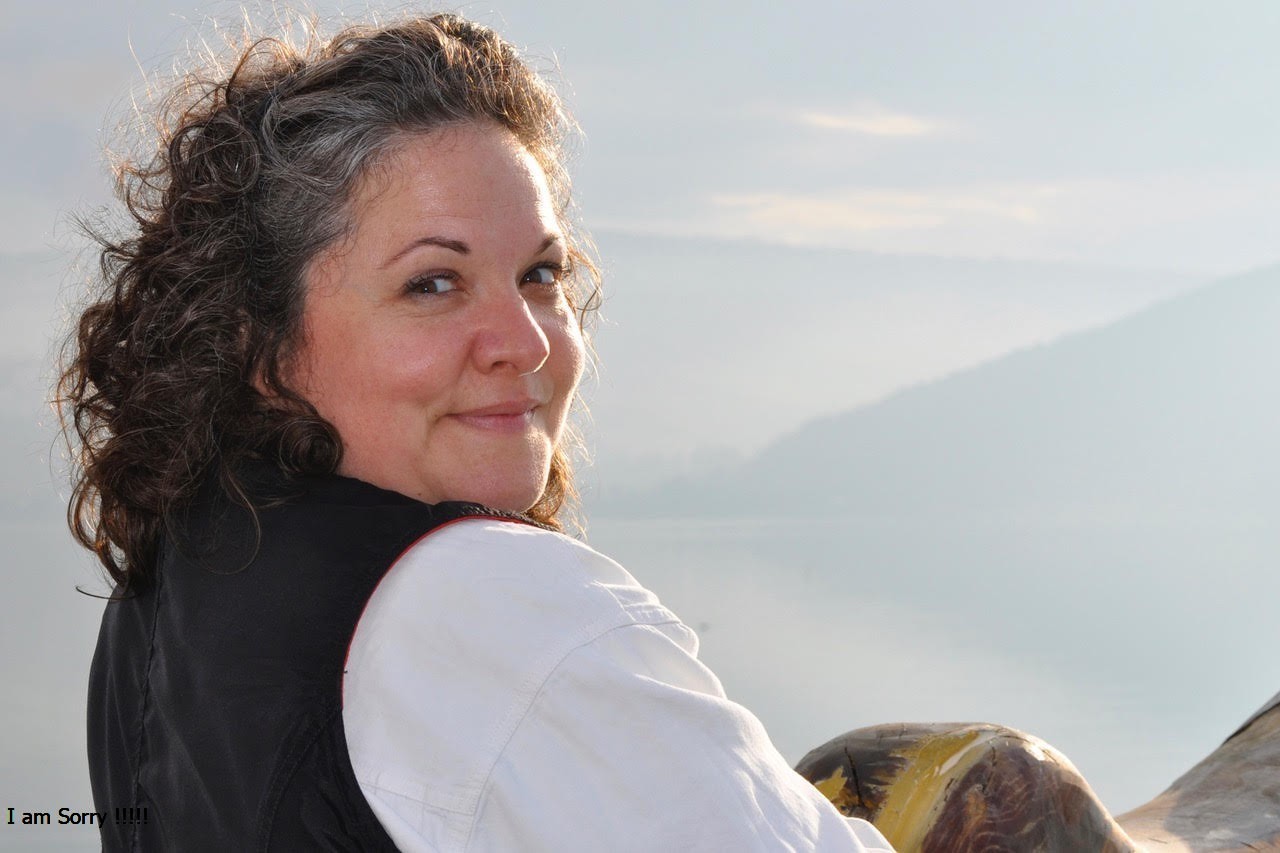 Pilgrimages
Tracy has been blessed with the opportunity to shepherd multiple groups into a deeper spiritual experience while journeying through sacred regions around the world. Always the educator, and a storytelling educator at that, she envisions these pilgrimages as extended retreats that go beyond just visiting various sites of importance and taking pictures of them. Utilizing music, visual art, discussion, guided reflection, prayer, journaling and, of course, storytelling she provides a holistic and transformative experience that engages the mind, heart, and spirit.
Below are past sample brochures from previous pilgrimages to give you an idea of what is possible. Again, feel free to suggest other countries/themes (that's how the Italy pilgrimage came about!). Rather than designing a pilgrimage herself and then advertising it, hoping to get participants, Tracy waits for someone to approach her with interest in a particular experience. Before planning can commence in earnest, there needs to be a "good faith" commitment from at least 15 people, realizing that the minimum number for a pilgrimage to "make" is usually 25. It's best to begin this process at least a year in advance. Again, ask and ye shall receive! Most things are possible (if money and time aren't a big sticking point!). So feel free to imagine the unique kind of experience that you want.
Journey of Justice in the Holy Land
We've all heard biblical stories before but what better place to experience them than in the land of their origins? See the brochure.
Greece and Turkey
Paul, Priscilla, and Persephone: The people, places, and powers that formed (and transformed) the early church. See the brochure.
Pilgrimage to Italy
Possible destinations can include Venice, Florence, Capri, Sorrento, Assisi, Padua & Rome. See the brochure here.